ATTENTION: Please DO NOT even consider taking this course until experiencing a Private Emotional Vacating Session directly with Joy. This is a totally subtle energetic practice that has major effects on how one experiences their life.
It is not meant to be a regularly guided practice, but a self sufficient practice.
With that said, experiencing it with Joy first gives an overall awareness of how easy the practice can be when doing it on your own.
---
What is EVT anyway?

We all have our outlets when it comes to emotional processing: Exercise, eating, talking to a trusted friend, seeing a therapist, or treating ourselves to an indulgence. There are SO MANY ways to address the negative emotions we experience.
But what happens when we are in emotional turmoil without anyone or anything to go to.
That is where the Emotional Vacating Technique (EVT) comes in.
This course was designed by Joy Hansen who experienced the steps of vacating negative emotions for herself when all other sources of emotional support were not there for her.
As an intuitive, she 'received' this information in a moment of emotional struggle and let go of many heavy and stifling emotions that were holding her down. She kept record of each step she used during this 'download' and is determined to share them with the world!
The Emotional Vacating Technique has been successfully used and benefitted from by others that were also wanting to feel self reliant in their emotional journey (see testimonials below).
Gain control of your negative emotions by learning actual steps to 'let go', uncover your natural confidence and feel trust in yourself and your decisions in each interaction with negative emotions.
---
Reported Benefits of EVT:
- Clearer Thinking
- Less Reactive
- Confident Communication
- Calm Demeanor
- Healthier Body
- Weight loss
- Higher Self Esteem
- Better Relationships
- More Income
- Have The Power To Create The Life I Actually Want!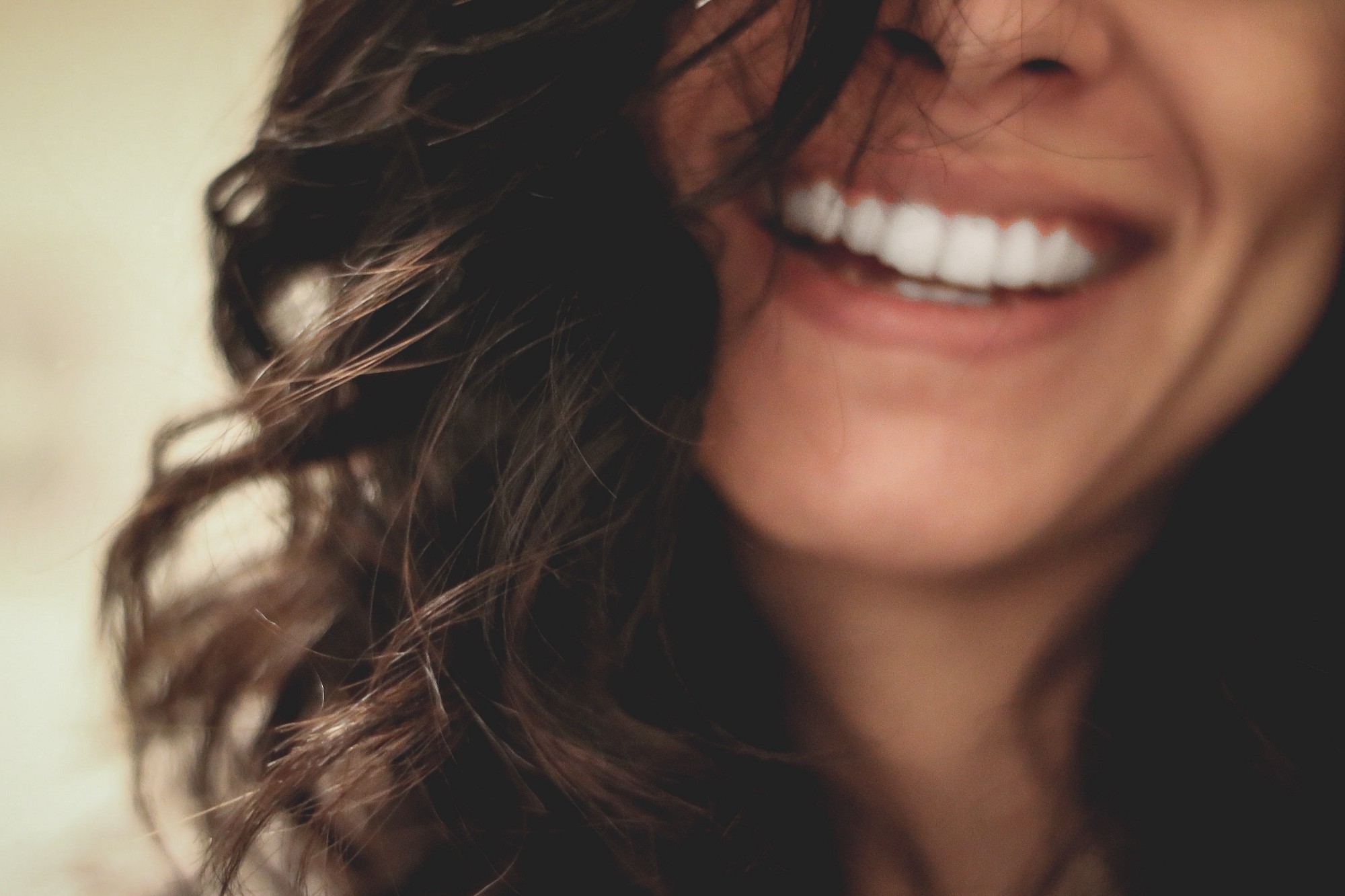 What to expect from this course...

The Emotional Vacating Technique has five information packed modules that cover the self healing "how to" practice of letting go of negative emotions without needing to rely on anything outside of yourself. It brings awareness to the role that negative emotions play in our lives, how to deal with them as they come up, and what to DO to let go of them completely.

Learn how to unleash your natural, authentic confidence by gaining control of your negative emotions each moment they show up!
Note: This course is currently going through a name change transition. Some of the information provided in the course may still be labeled under it's former name: Emotional Processing Masterclass (EPM).

---
What other people are saying about EVT..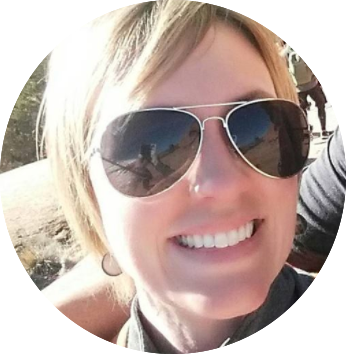 "The Emotional Vacating Technique With Joy was a great investment in my wellbeing. I feel more connected with myself and my loved ones. To notice negative emotions and have the tools to release them is priceless!!" -- Angie C.
---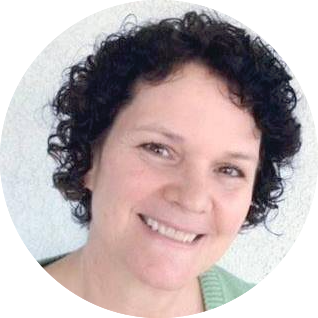 "You've got to check out this gal, Joy! This course has a really great foundation about understanding energy, emotions and the process is very unique in the way that you can address negative emotions! Joy is just a beautiful, happy woman who is spreading joy by doing this work!" -- Tresa H
---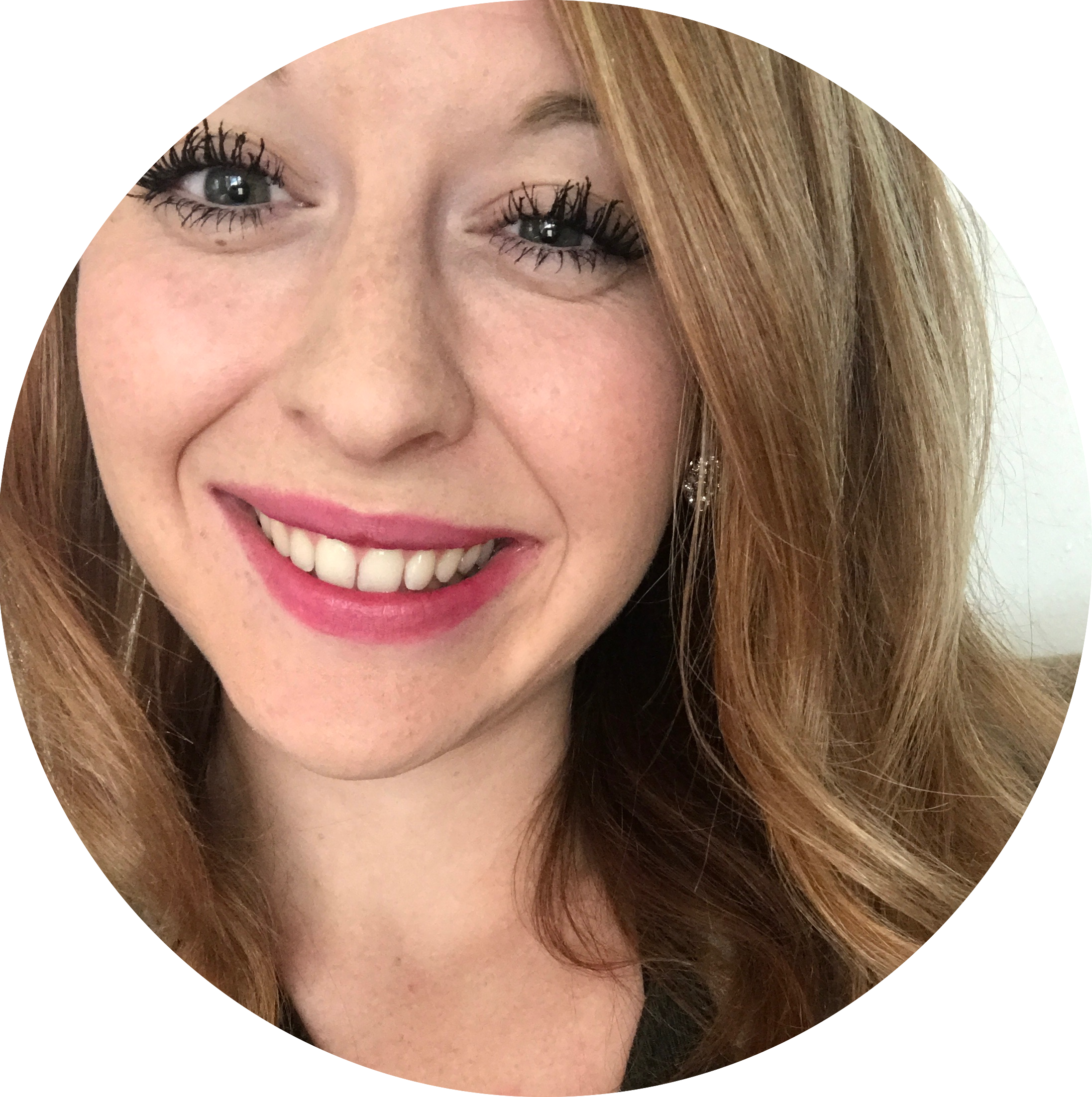 "Emotions are natural and important. Which is what this class really helped me shed some light on. Also, It's important to know what you can accomplish when emotions are dealt with. I definitely feel this will affect all the areas of my life because emotions come up through every situation and this really gave insight on how to live a better life." --Maddie P.