What to expect...

You know how all the self help books say, "Just Let It Go." But then you wonder, "HOW?!? What do I have to DO?!? I want steps to let go!!!"

If you've ever been put in that spot, this course is for you!
Can you imagine getting relief from your negative emotions? Actual relief, because you finally learned the steps of letting go?
Imagine being able to let go so well that you did not have the physical reaction of negative emotions in your body! If that can be done, what would be possible in your life?
How about:
- Clearer Thinking
- Less Reactive
- Confident Communication
- Calm Demeanor
- Healthier Body
- Higher Self Esteem
- Better Relationships
- More Income
- Have The Power To Create The Life You Actually Want!
This is just the course to get you there.
The Emotional Processing Masterclass has five information packed modules that cover the self healing "how to" practice of letting go of negative emotions fast and effectively. It brings awareness to the role that negative emotions play in our lives, how to deal with them as they come up, and letting go of them completely. Creating a more balanced YOU!

Learn how to unleash your natural, authentic confidence by gaining control of negative emotions!
---
What other people are sayin' about it..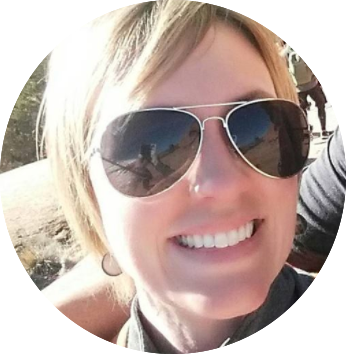 "The Emotional Processing Masterclass With Joy was a great investment in my wellbeing. I feel more connected with myself and my loved ones. To notice negative emotions and have the tools to release them is priceless!!" -- Angie C.
---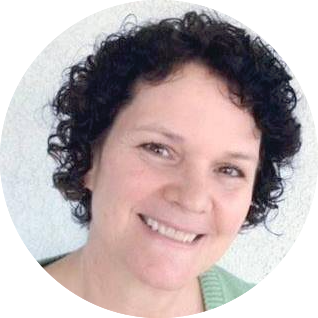 "You've got to check out this gal, Joy! The course has a really great foundation about understanding energy, emotions and the process is very unique in the way that you can address negative emotions! Joy is just a beautiful, happy woman who is spreading joy by doing this work!" -- Tresa H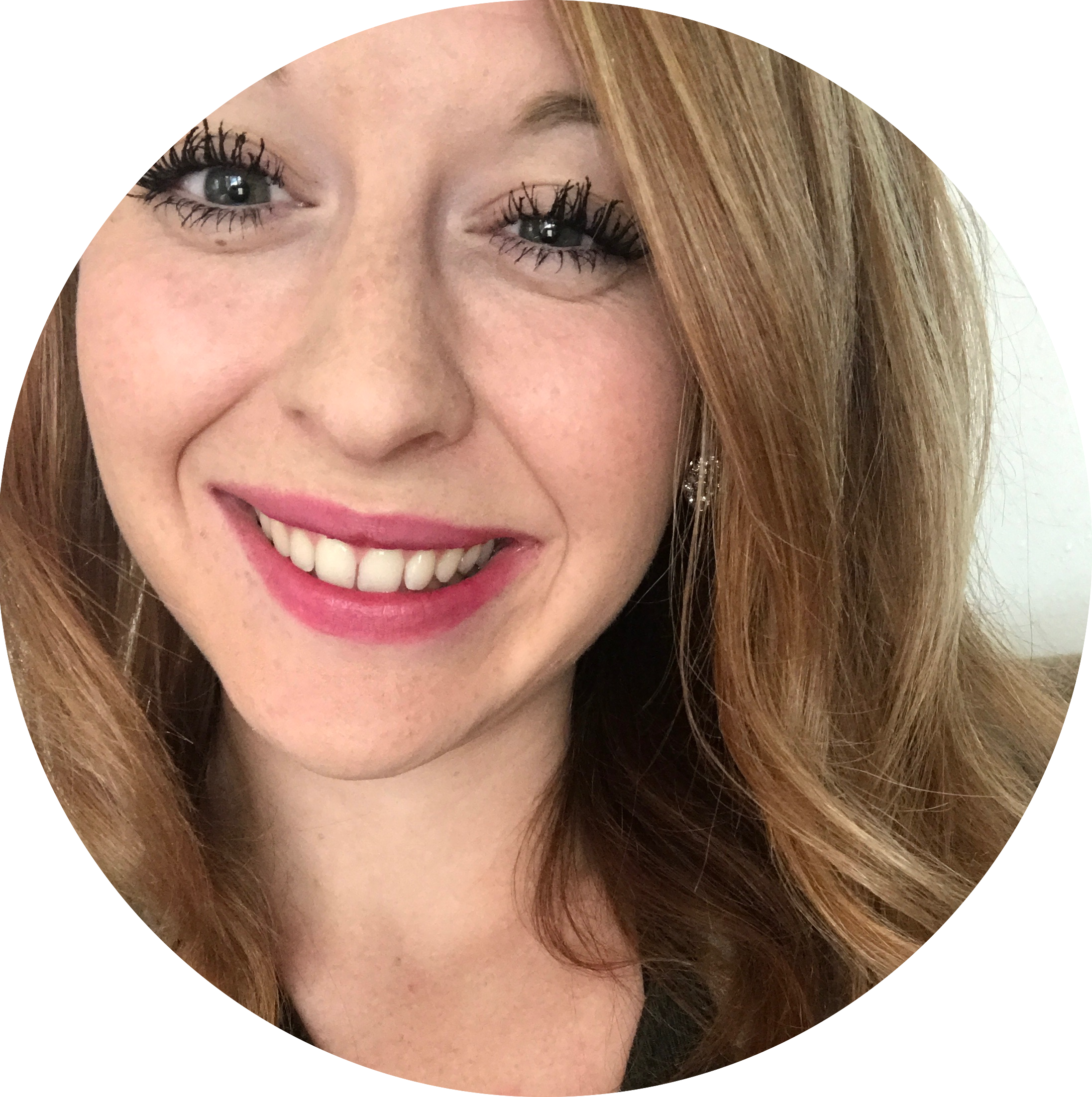 "Emotions are natural and important. Which is what this class really helped me shed some light on. Also, It's important to know what you can accomplish when emotions are dealt with. I definitely feel this will affect all the areas of my life because emotions come up through every situation and this really gave insight on how to live a better life." --Maddie P.